Our approach
Shelter - rehabilitate - relocate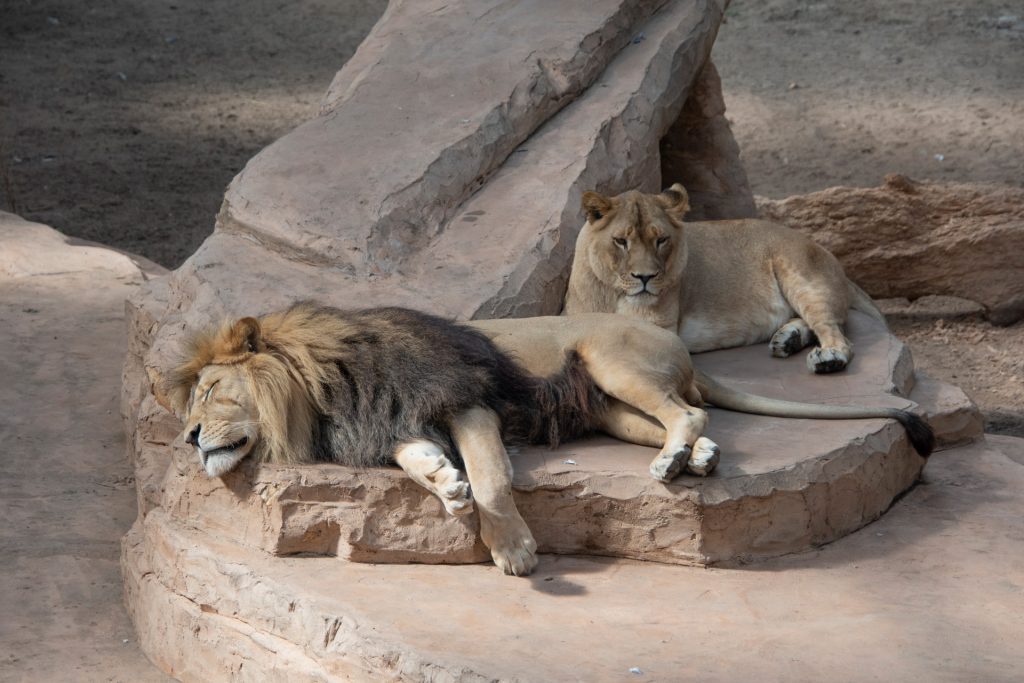 The objectives of Stichting Leeuw are:
Sheltering and caring for displaced big cats
By means of behavioural research, give all animals the best life possible
Educating visitors about the animals and teaching them what they can do to help them
Participate in breeding programs to contribute to the survival of the species in the wild
Relocating animals to the most natural habitat possible
In April 2012, Stichting Leeuw received the first animals. The foundation aims to take care of big cats in need. If possible, the shelter is temporary and the animals are prepared for return to their country of origin.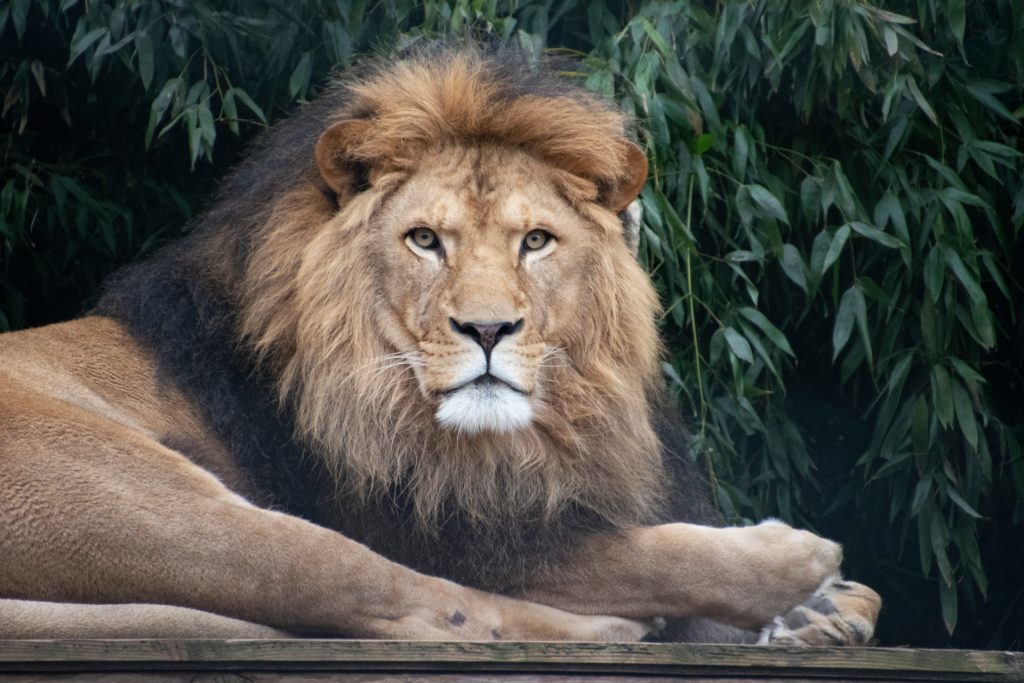 The big cats that are sheltered, for example, come from private individuals, are former circus animals or animals rescued from war situations. Due to new laws and regulations, predators are allowed to perform in fewer and fewer countries. There is therefore often no room for lions and tigers. Their owners then look for a place where they can enjoy a good old age. Stichting Leeuw is such a place.
As soon as new animals arrive at the Stichting Leeuw shelter, everything is done to put them at ease. They get time to get used to their new home. The Stichting Leeuw sanctuary consists of a large central hall surrounded by the indoor and outdoor enclosures.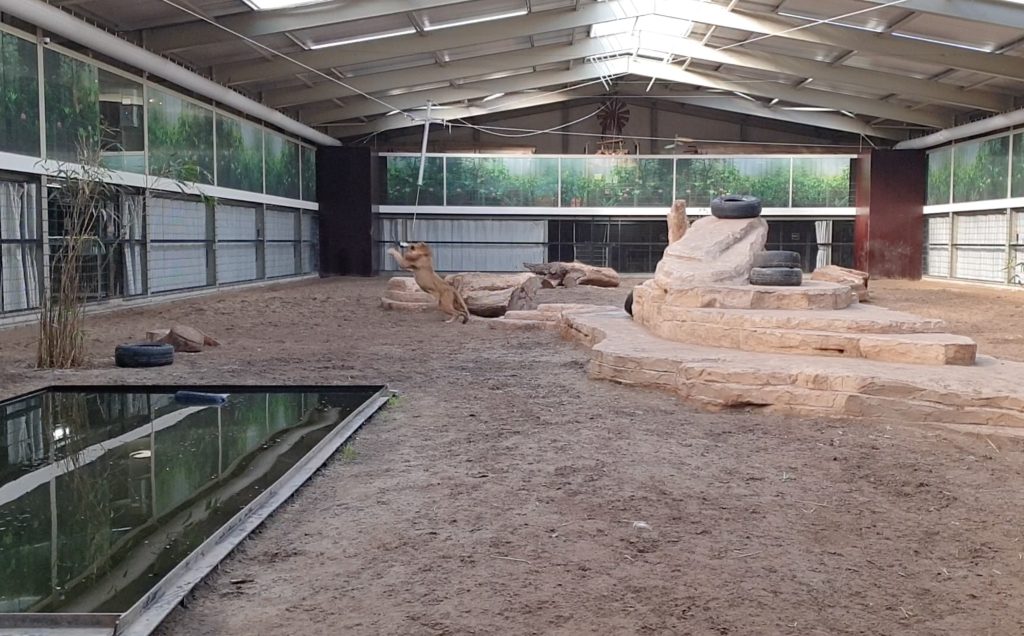 Indoor and outdoor enclosures
Because most felines have to be fed separately, each animal has its own indoor enclosure of about twenty square meters. In the outdoor enclosures, the animals can be together in their own group. How much room to move they have, varies from animal to animal. Small felines have an outside enclosure of one hundred square meters, a single tiger has a residence of two hundred square meters, and a lion pride, for example, has four hundred square meters.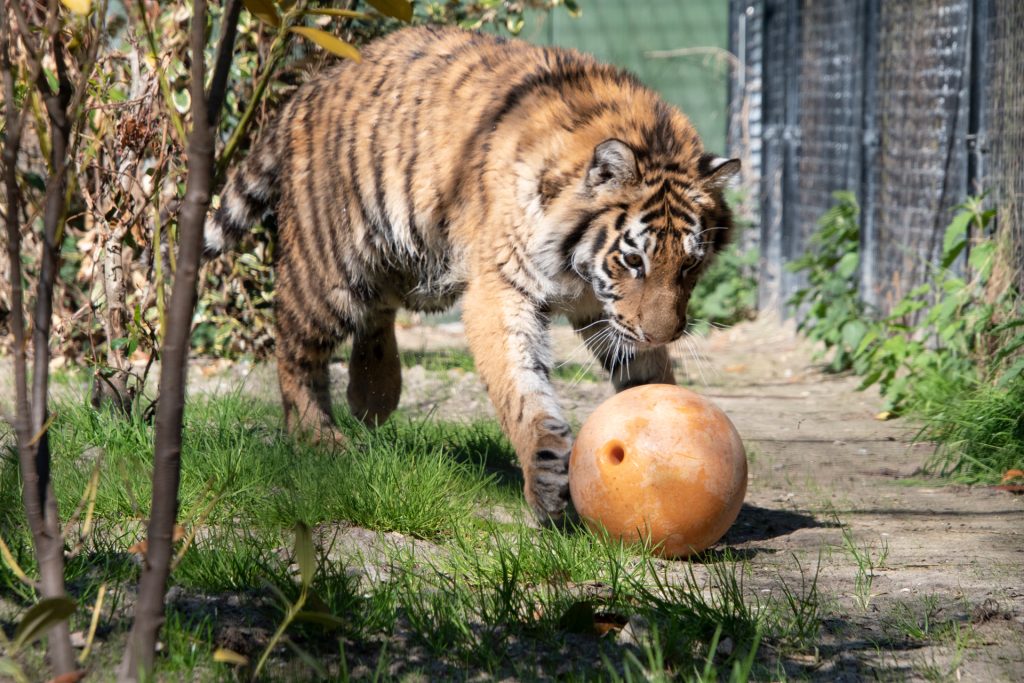 The large hall in the middle of the shelter is a kind of playground for the animals. A few times a week they can go here, if they want, an hour, a half or a whole day. In the hall, everything is done to give the animals new and interesting enrichment, for example by means of toys, smells and materials or hiding food.
By creating new experiences for the animals every time, they continue to enjoy going to the big hall. The hall also has a hunting simulator. The hunting simulator is a unique way to let animals exercise their natural behaviour, which enriches their lives.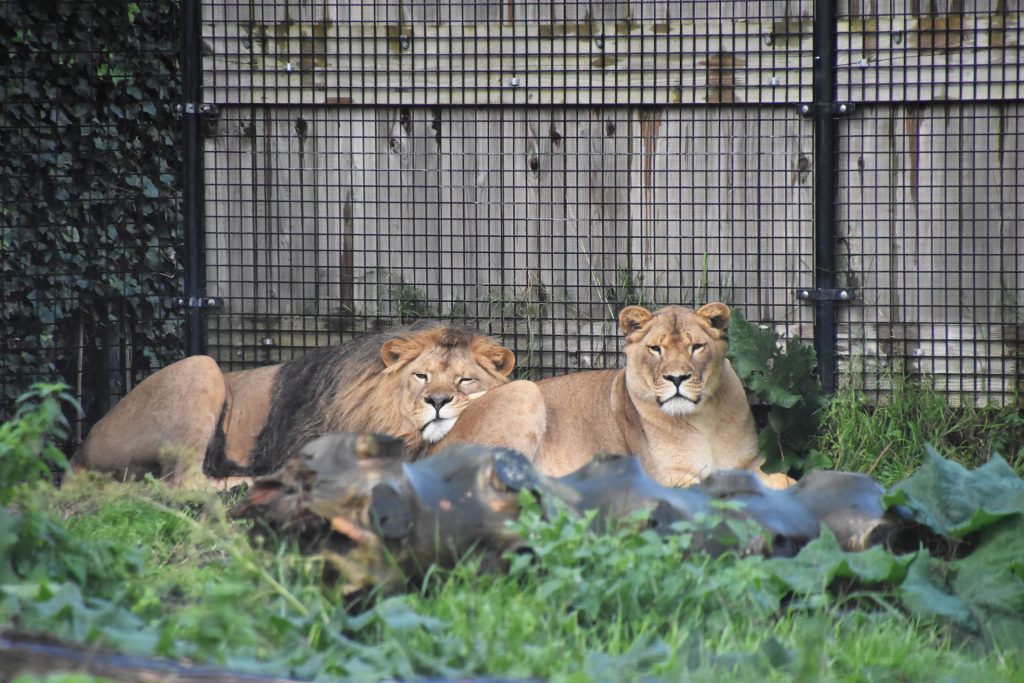 In general, the animals spend most of their time in their outdoor enclosures. There they have elevations, grass, sand, a pond, toys and often also bamboo plants. In the summer when it is hot, the animals sleep a lot or take a bath to cool off, just like in the wild. In winter, the animals can more often be found in their indoor enclosure. Here they have underfloor heating and can lie comfortably on a bed of fresh straw.
Stichting Leeuw aims, where possible, to place the rescued animals back in their country of origin.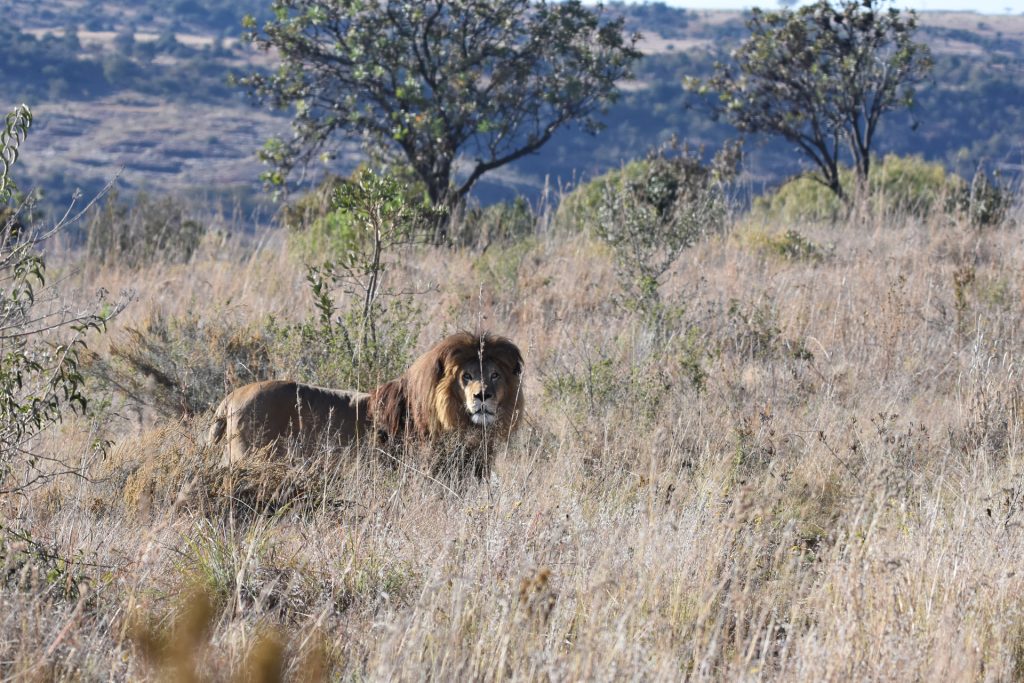 Back to the country of origin
Because all the animals staying at the foundation were always kept in captivity, they cannot survive in the wild. For example, they know no natural enemies and have never provided food themselves. However, it is possible to place the animals back in a fenced nature reserve in their natural habitat, where they are closely monitored.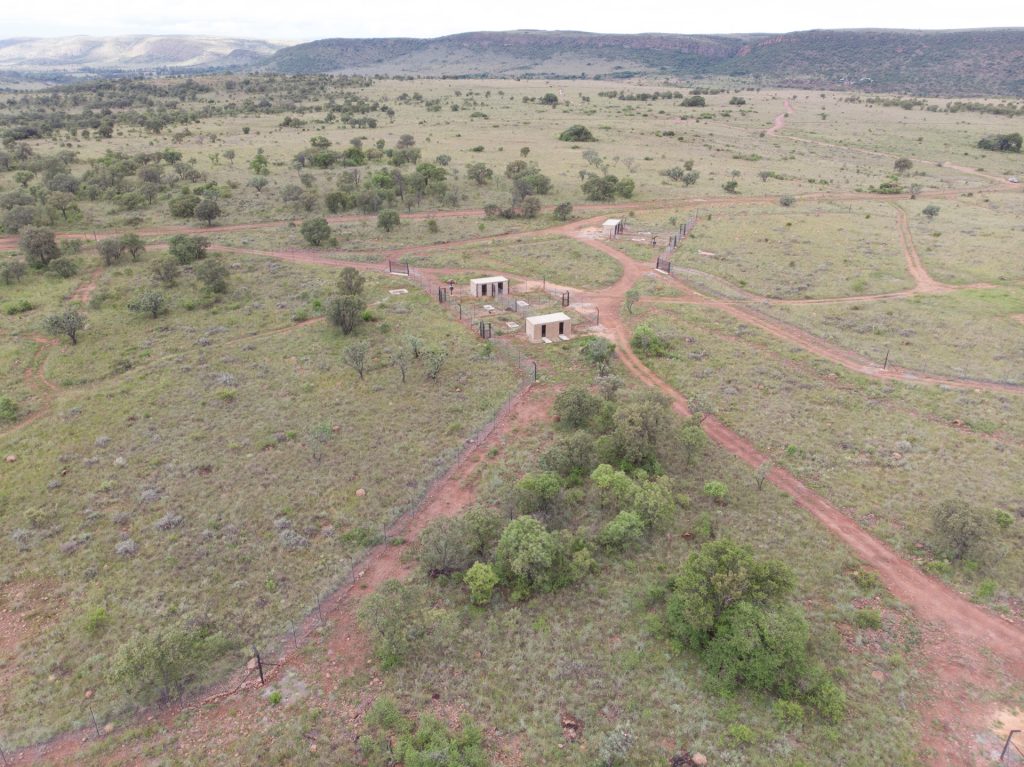 The Lions Foundation is our own sanctuary for big cats in South Africa where our lions and tigers live. It is located on the Schrikkloof Private Nature Reserve. Here, relocated animals are given their own demarcated piece of land of about 1.5 hectares per animal or pride. They start off in a smaller separation area, so they can get used to their new environment and they are closely monitored by the caretakers, who also feed them.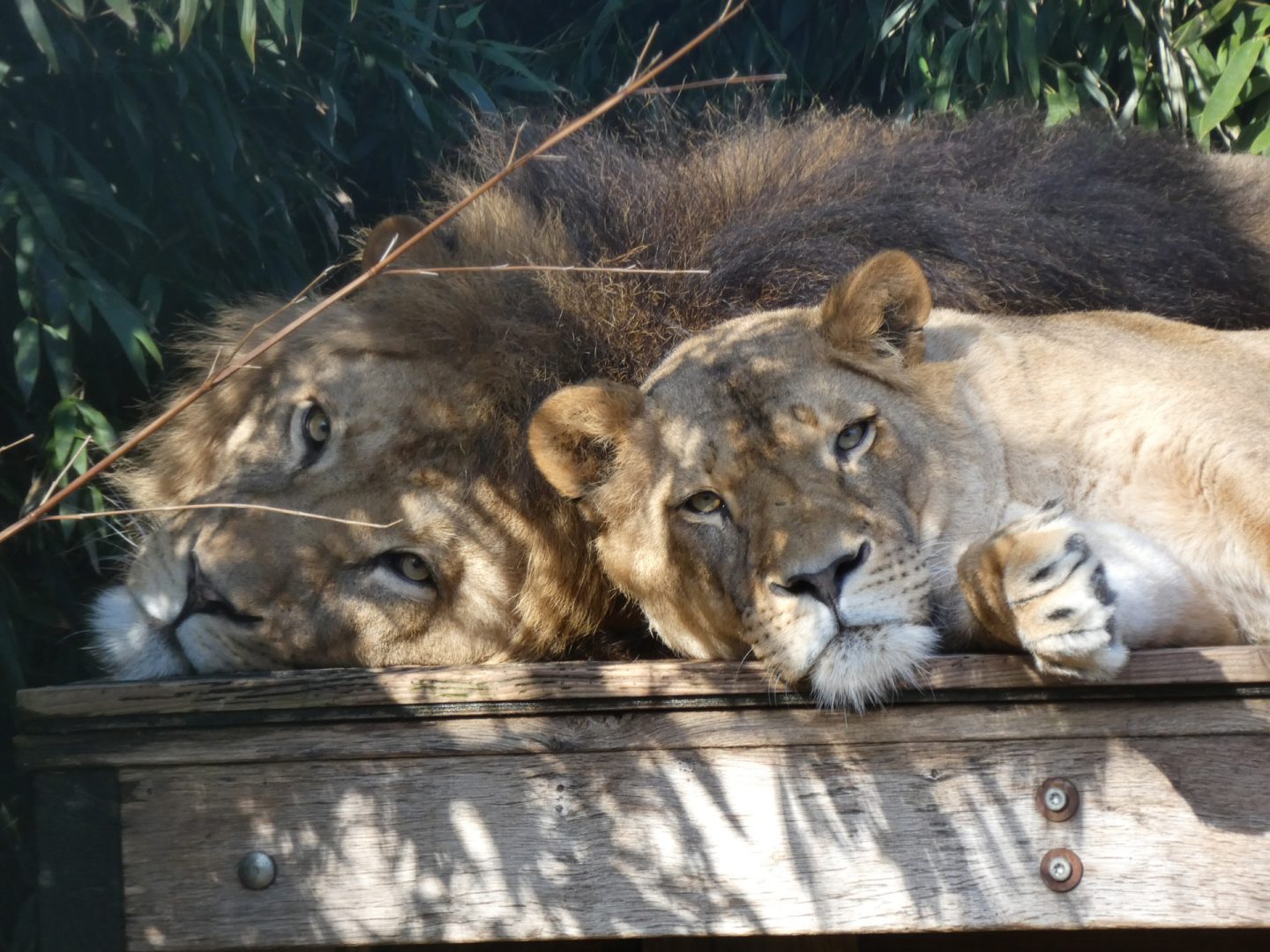 Beleef het met de tijgerworkshop!

Stichting Leeuw van dichtbij meemaken?