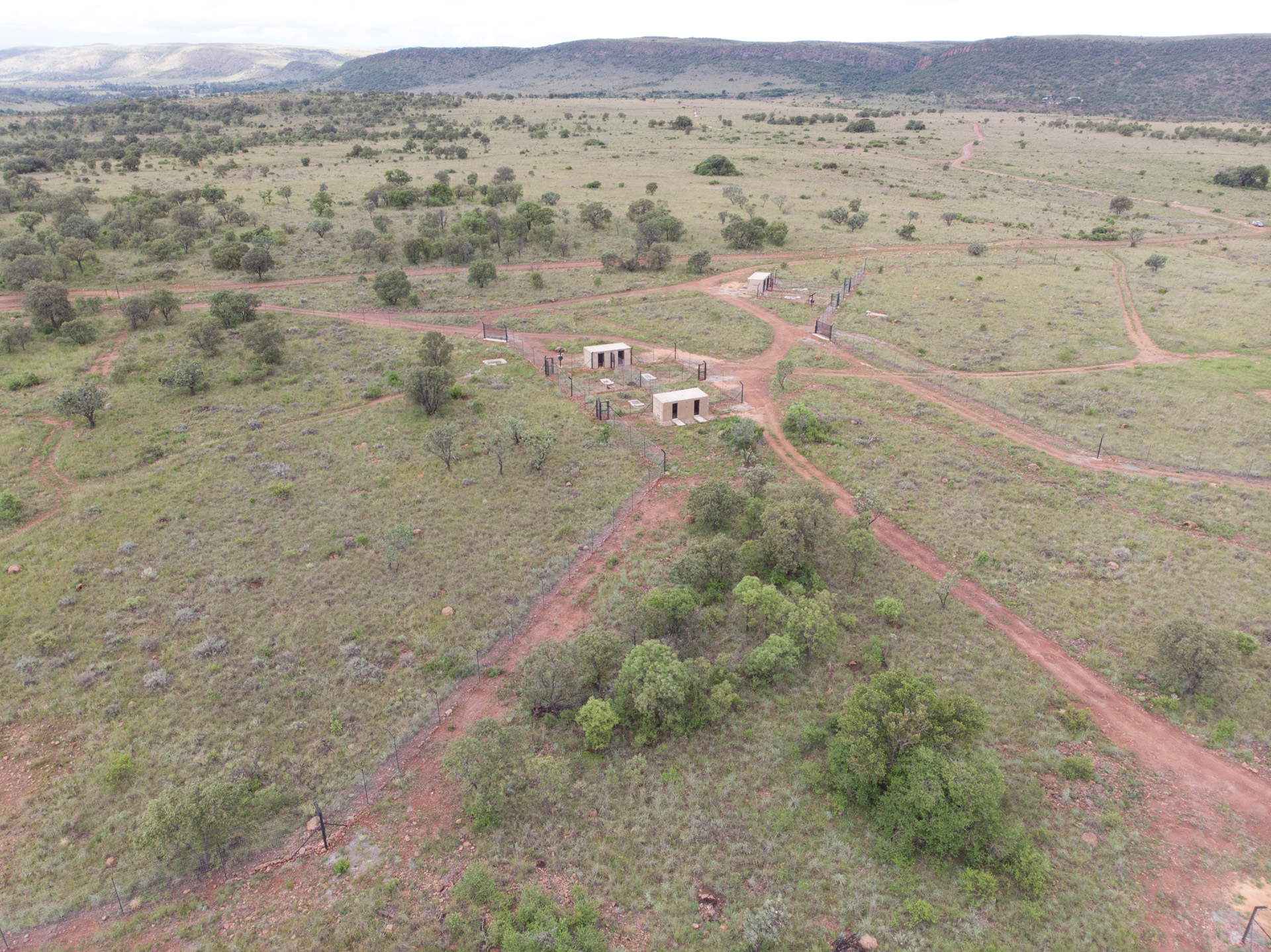 The Lions Foundation

The Lions Foundation and Schrikkloof Private Nature Reserve
The Lions Foundation is located at Schrikkloof Private Nature Reserve, a 700ha reserve in the Limpopo province of South Africa. The foundation was founded in 2019 to give discarded lions that were rescued by Stichting Leeuw a permanent home in their natural habitat and climate.
Objectives
Providing a permanent home for the rescued animals of Stichting Leeuw
Stimulating natural behaviour, to increase the welfare of the animals
Providing education to visitors and volunteers, to contribute to the protection of the big cats
There is plenty of space at The Lions Foundation and in the coming years dozens of animals can move to this beautiful location.
Visit The Lions Foundation
The Lions Foundation offers visitors accommodation, so they can combine a visit to The Lions Foundation with a few days of relaxation at Schrikkloof Private Nature Reserve, where the foundation is located. Sounds good? See Visit The Lions Foundation or visit www.schrikkloof.com for more information.
With a visit to Schrikkloof you support The Lions Foundation!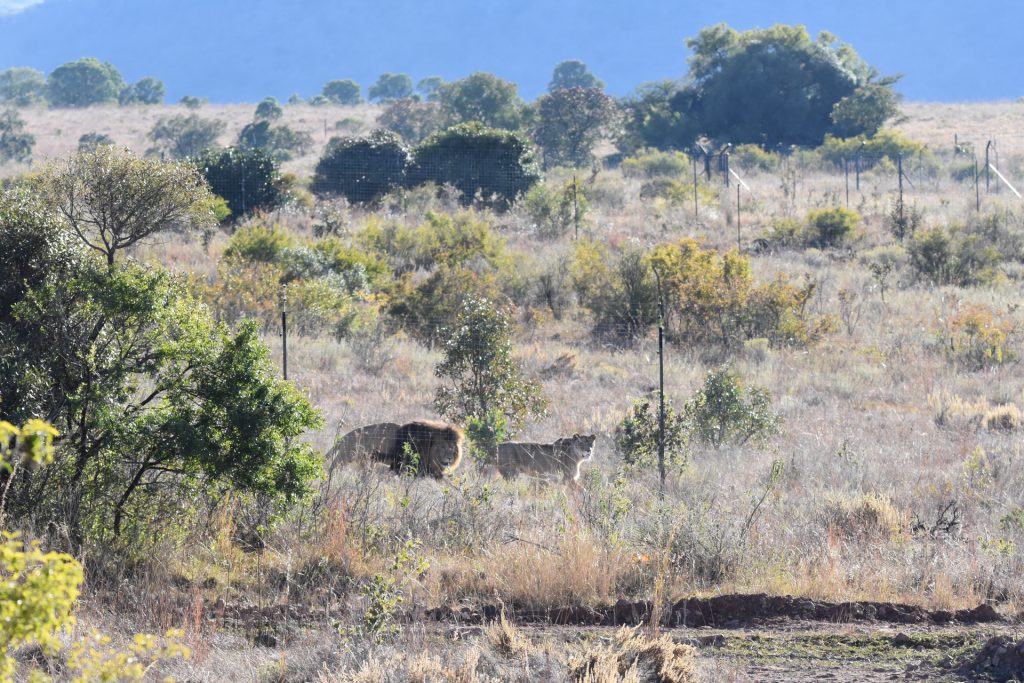 By relocating animals to The Lions Foundation in South Africa, space is freed up in the shelter in the Netherlands.
Stichting Leeuw has been working for several years to expand reception capacity at external locations. In 2015, the first lions moved to an external partner in South Africa. In 2019, the first initiatives were created to shelter in South Africa in-house. At the end of 2019, there was an opportunity to expand the shelter capacity for big cats in South Africa.
Some major sponsors have purchased 700 hectares of land with hotel facilities in Bela Bela, Limpopo, South Africa and made it available to Stichting Leeuw. The Lions Foundation was established for this purpose, as an international extension of Stichting Leeuw.
Stichting Leeuw has realised shelter for big cats there, according to the high standards of the Dutch shelter.
Actions
Much has already been achieved in South Africa
Construction and creation of enclosure
Acquiring a permit for keeping lions and tigers at Schrikkloof Private Nature Reserve
There are currently 17 lions and 3 tigers living at The Lions Foundation
Planning for the future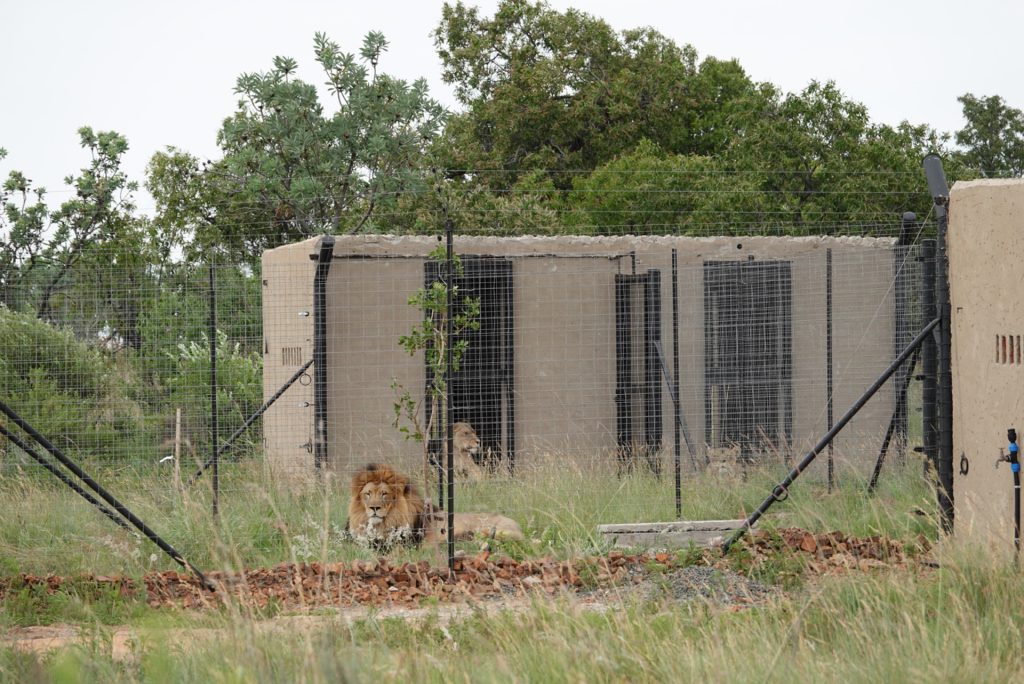 A big cat or pair of big cats are housed at The Lions Foundation in outdoor enclosures of approximately 1.5 hectares with a separate feeding area for each animal. All animals receive good quality meat, enrichment and proper medical care.
Costs
One-off costs
For this project there are high one-off costs, so we are looking for people and companies who want to make donations to realise this.
Below are examples of estimated costs per project component. There is an urgent need for new enclosures for even more big cats; a permanent home for discarded animals. This frees up space in the Netherlands and makes it possible to accommodate even more animals in need.
Budget
€ 24.000,- construction of accommodation for two big cats
€ 1.995,- per transport crat
€ 3.150,- transport and inspection per animal
€ 2.550,- accompaniment by animal caretaker and other costs
Ongoing fixed costs
The average cost to care for a lion, tiger or other big cat is about € 1000 per month. This includes depreciation and other overheads. Medical costs are on average € 500 per animal per year.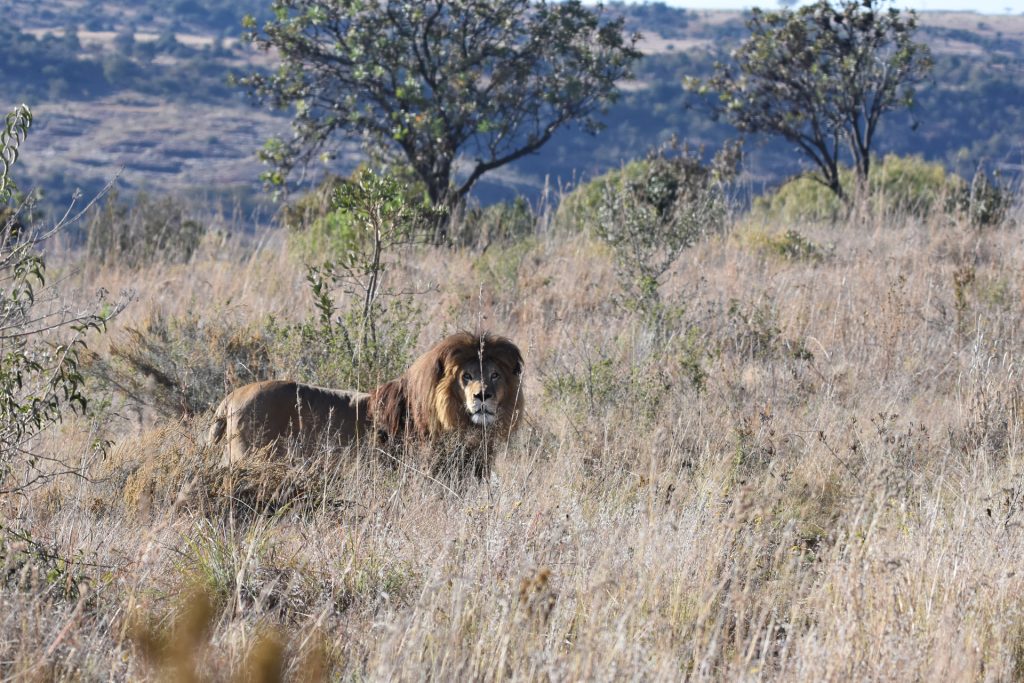 Wanted: Animal lovers who symbolically want to adopt an animal.  These adoptions provide very important and stable income for Stichting Leeuw; with the adoption proceeds we can pay almost all fixed costs. You can adopt an big cat of your choice from € 10 per month!
Do you or your company want to bear the cost of the entire livelihood of one big cat? Then you will be personally informed about and involved with the big cat and the work of Stichting Leeuw and/or The Lions Foundation.
If you would like more information about sponsoring this project, please contact us by email. Stichting Leeuw has an ANBI status, your donation is tax deductible.