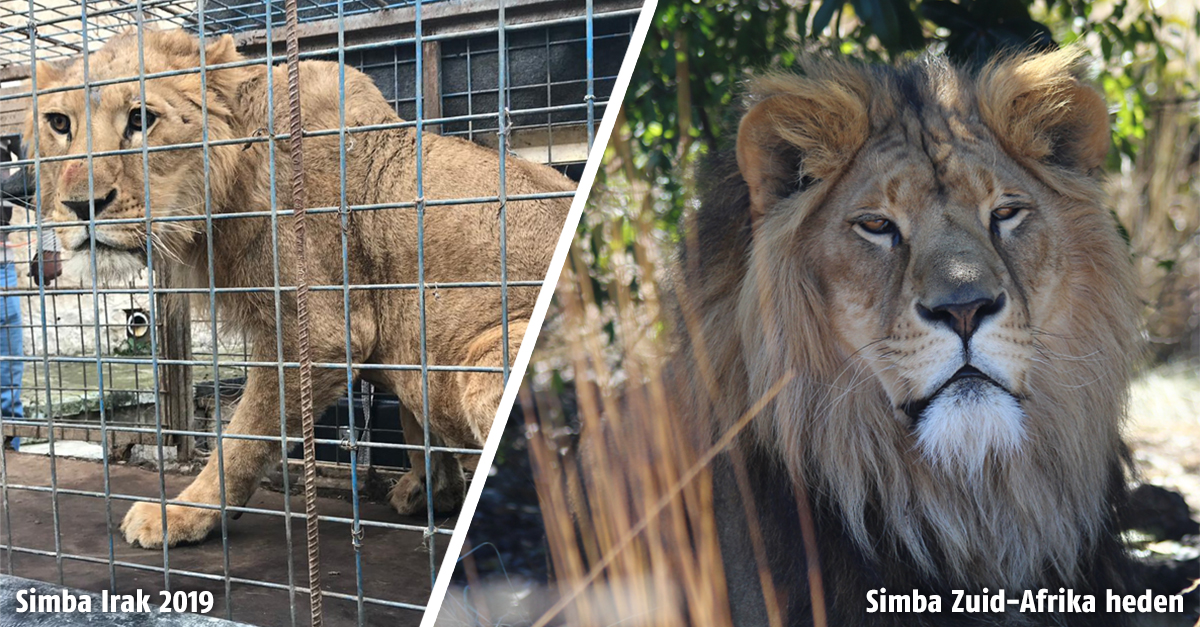 Support Stichting Leeuw

Stichting Leeuw has big plans for the future of the big cats in the shelter. All animals that are taken care of deserve a future and we try to relocate them to a habitat that is as natural as possible. That is why Stichting Leeuw works together with sister foundation The Lions Foundation in South Africa where the big cats can live in protected areas.
Healthy big cats can live in large enclosures in their natural environment and climate after a transitional period. Animals that for whatever reason do not benefit from this, stay at Stichting Leeuw in the Netherlands.
Many of the big cats that are taken care of were born in captivity or taken from the wild as small animals. They have never really been able to live in freedom as wild creatures. Stichting Leeuw wants to bring the big cats to an environment that is as close as possible to their natural habitat.
There are high costs involved in this, and that is why we are asking for support. Help us give the big cats a permanent home in nature. Without intervention, the chance that our children will be able to hear the lion roaring on the African savanna in the future will be very small.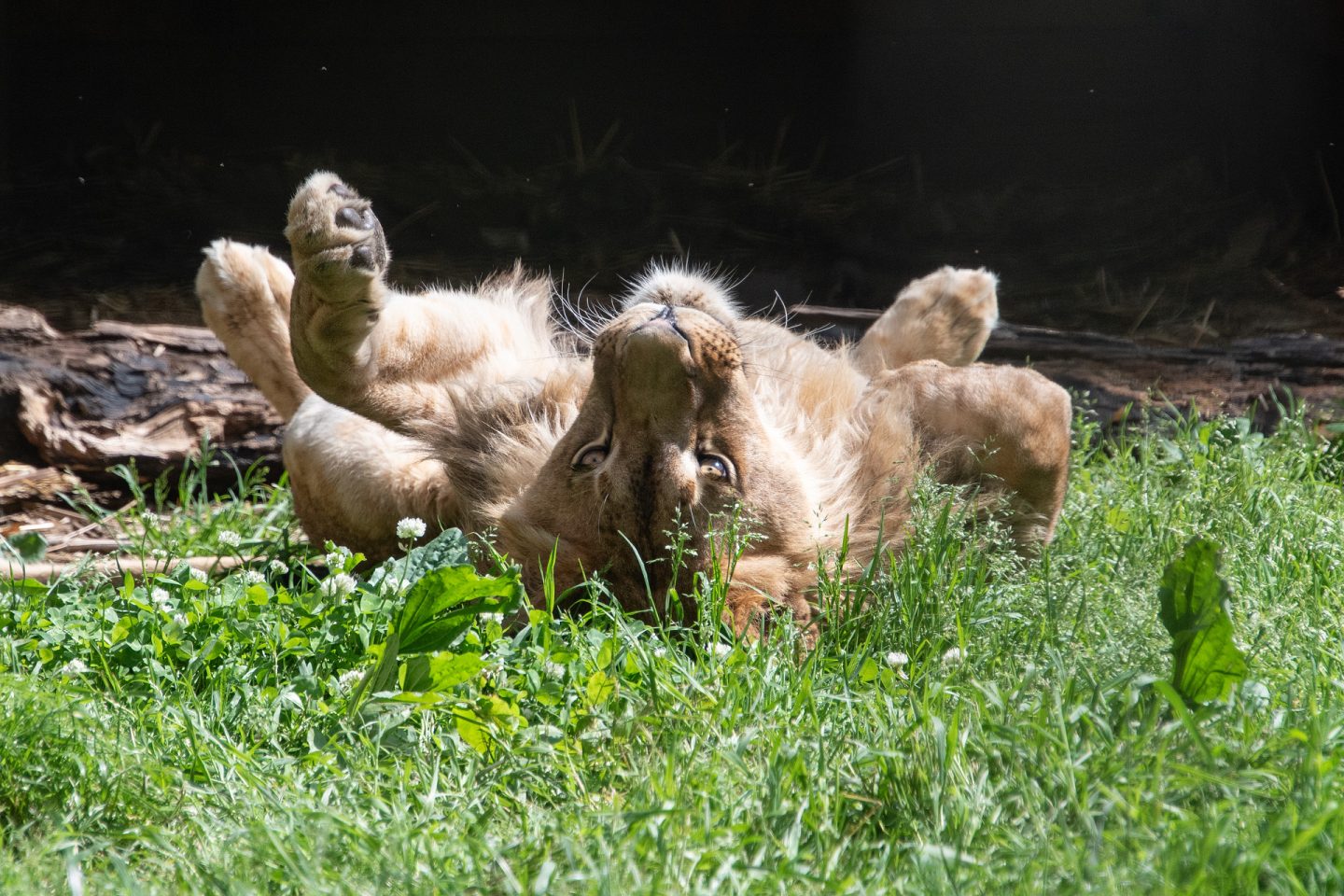 Whatever you choose...

Choose to give big cats a better future!