Tiger Workshop
A wild experience

At Stichting Leeuw, feline predators in need are sheltered and prepared for a return to nature. With the Tiger Workshop, Stichting Leeuw tries to draw attention to the situation of these animals in the wild and in captivity. The proceeds of the workshop are used to realize the objectives of the foundation.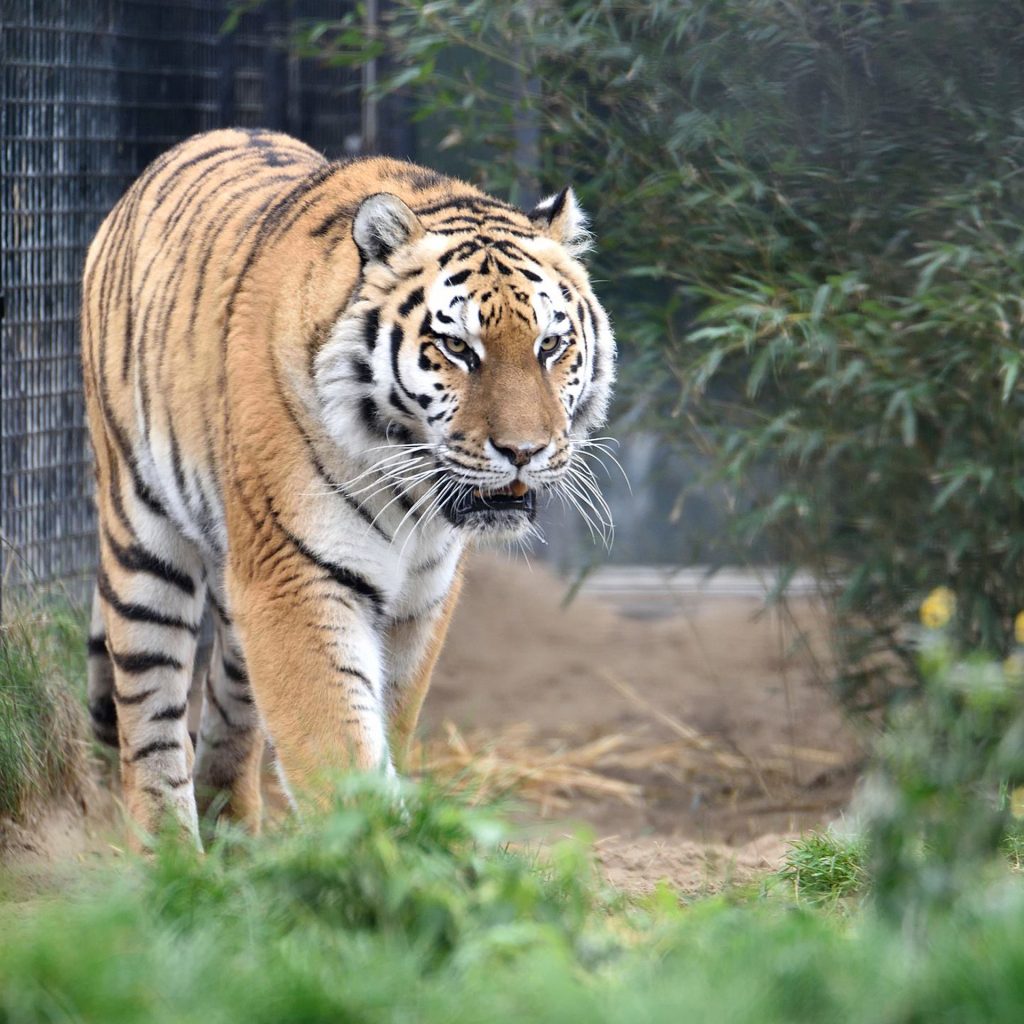 The Tiger Workshop
Follow the caretakers' route to come face to face with several big cats
Take a look at the enclosures, the operating room and the big hall
Watch an animal hunt prey with the hunting simulator
Get more information about the objectives of Stichting Leeuw
Access to the animal park and the rest of the estate is included in the price
Price: € 150,- per person
Workshop times
| | |
| --- | --- |
| Wednesday | 1:30 pm until 4 pm |
| Friday & Saturday | 10 am until 12:30 am & 1:30 pm until 4 pm |
| Sunday | 10 am until 12:30 am |
Good to know
Reservations are required
The workshop lasts about 2.5 hours
The workshop is given six times a week (three times a week during the summer holidays) by volunteers. The entire proceeds go to the foundation and is used to care for the animals
Participation is possible from the age of 16
Unfortunately, the tiger workshop is not possible for less-abled people (mentally and/or physically). Also not accessible for people with wheelchairs or crutches
The workshop is given in Dutch as standard. If you would like the workshop in another language (English or German), please send an email to info@stichtingleeuw.nl
We ask you to be present at Stichting Leeuw 10 minutes before the start of the workshop. You can report to the restaurant, located next to Stichting Leeuw. From the entrance of Hoenderdaell it is about a 20-minute walk to Stichting Leeuw. Please keep that in mind.
It is not possible to receive a refund when cancelling the workshop. For converting the booking to another date, an administration fee of 10 euros will be charged.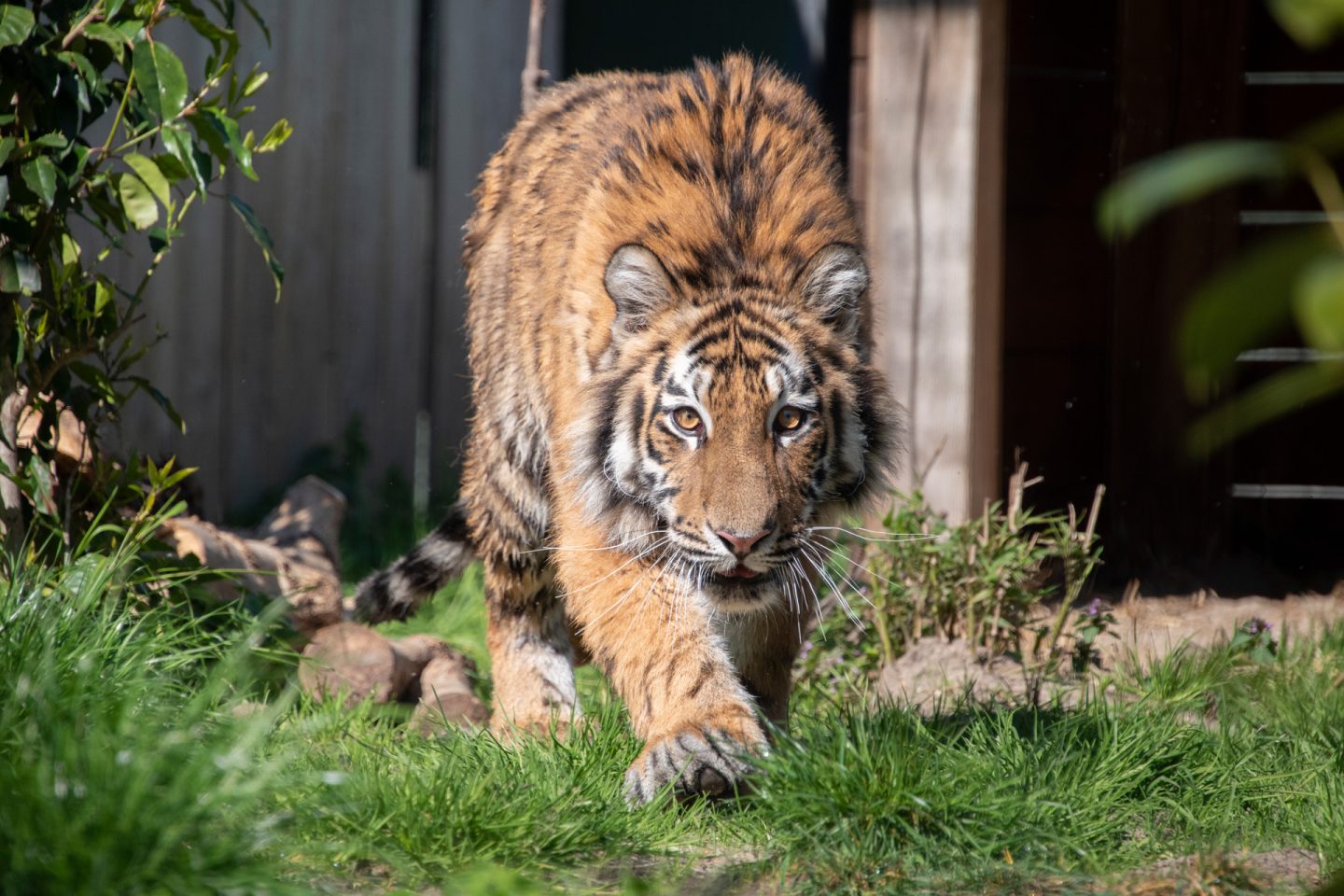 Would you like this wild experience? Are you 16 years or older??

Book your unforgettable adventure