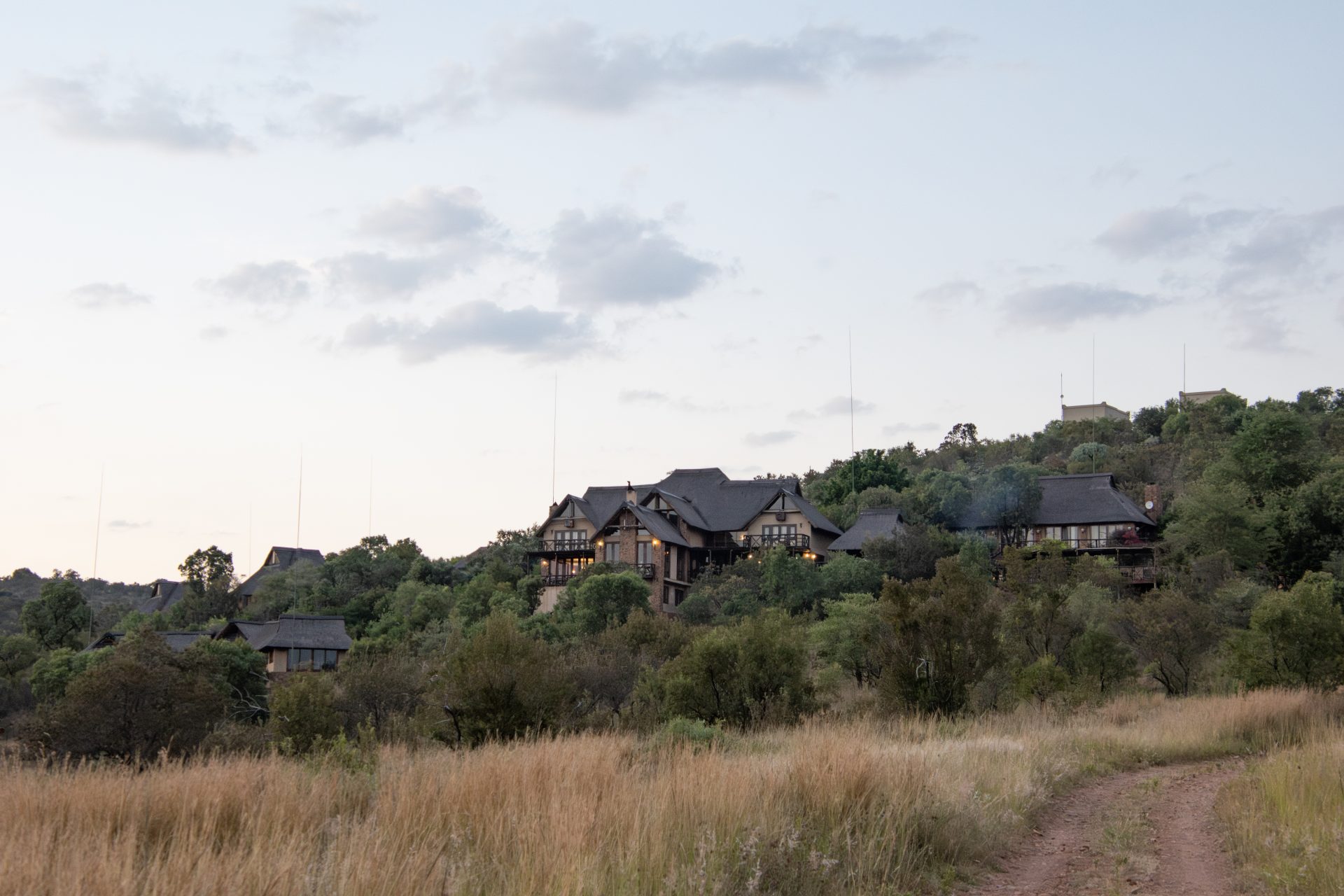 Visit The Lions Foundation
SCHRIKKLOOF PRIVATE NATURE RESERVE – A TRUE FEEL-GOOD HOLIDAY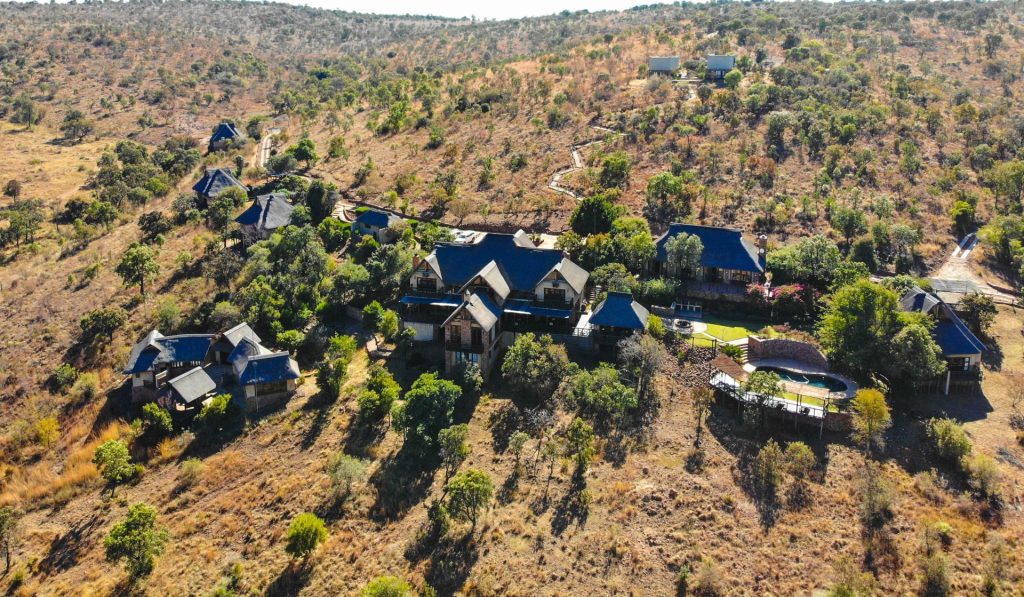 First and foremost, Schrikkloof Private Nature Reserve is home to The Lions Foundation, a sanctuary established by Stichting Leeuw in the Netherlands, for rescued big cats that have been abused for various forms of human entertainment. It is also home to many species of free-roaming wild, native, animals. There is also a shelter for abused donkeys, who enjoy a lot of freedom and security on the reserve.
Then there's the Schrikkloof Rescue and Conservation Centre, where native animals are taken care of and, where possible, used for species conservation.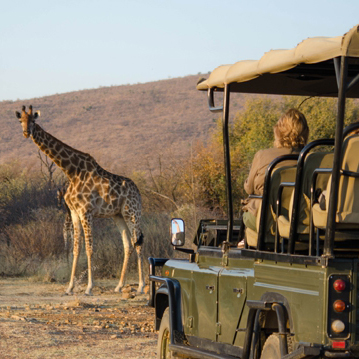 Schrikkloof also features a beautiful lodge with two suites and eight comfortable private chalet rooms, all with stunning views. Guests can enjoy a great nature drive with our extremely knowledgeable guide on the 700-acre estate and past the enclosures of the animals that live at The Lions Foundation. In the morning, for a small fee, you can experience the feeding of the big cats up close.
By staying at Schrikkloof, you contribute greatly to the care and welfare of these animals and to rescuing more big cats in need.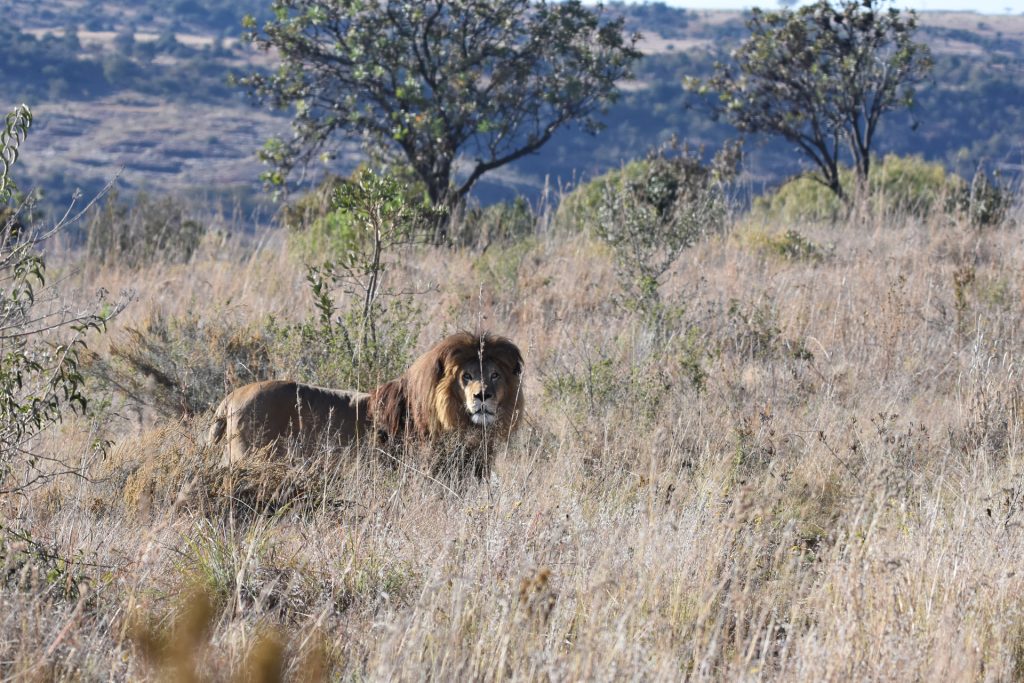 Plan your visit
Schrikkloof Private Nature Reserve can be booked in different ways:

You can book, preferably directly, via the website:

www.schrikkloof.com.

You can also book your stay via Booking.com, in that case Schrikkloof pays commission to Booking.
Would you like an exclusive self-drive holiday through South Africa including a visit to Schrikkloof Private Nature Reserve and The Lions Foundation? Then this is also a very nice option:

All for Nature Travel