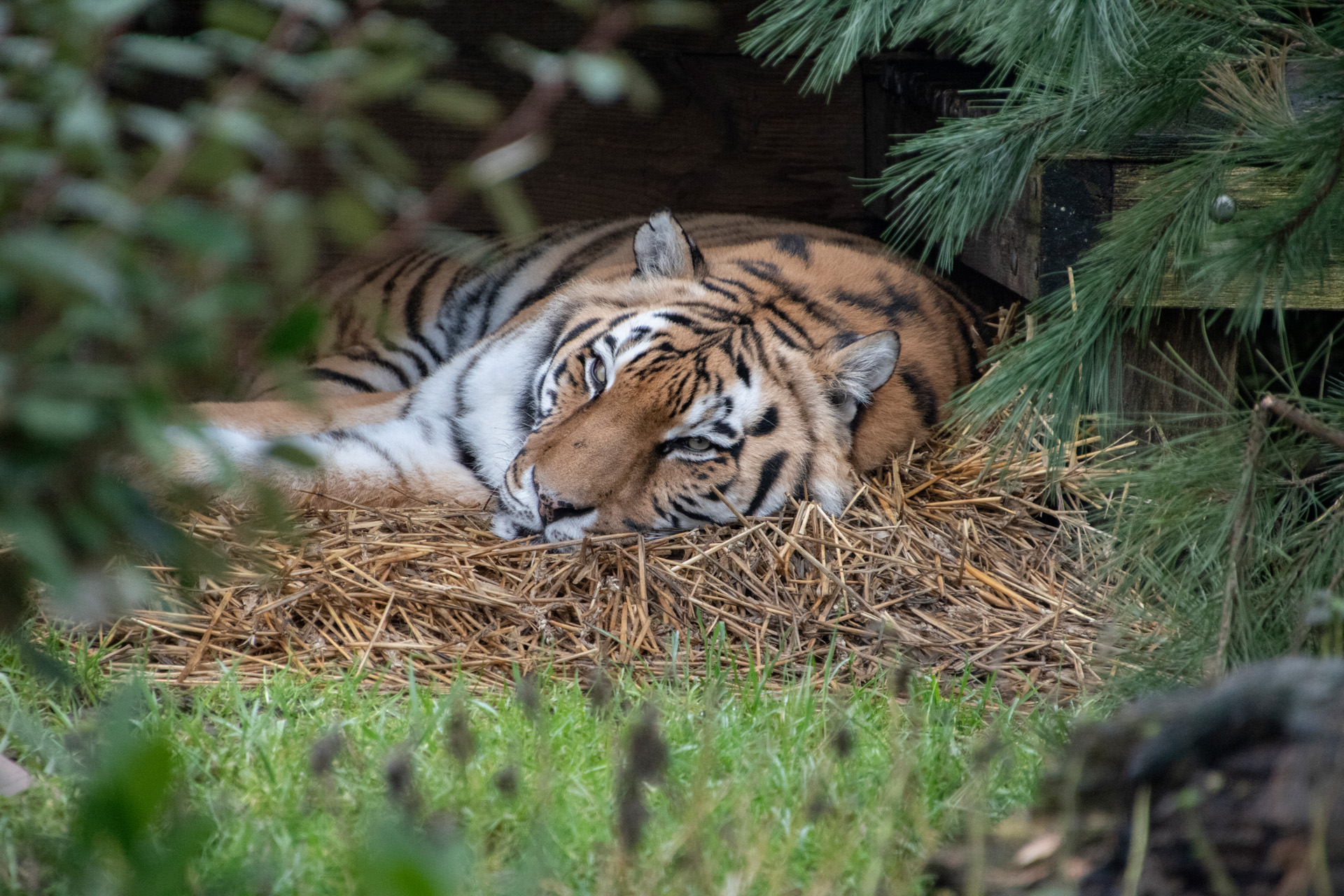 Contribution to species conservation programmes
July 1st 2022

We are always looking at possibilities to contribute to species conservation programmes for the species in the wild with the animals in the shelter.
Preserving endangered big cats
To ensure that lions and tigers continue to exist in the wild, Stichting Leeuw is happy to participate in species conservation programmes. The purpose of breeding should be explicitly to put animals back into nature, and not, for example, to breed animals that will grow up in a zoo.