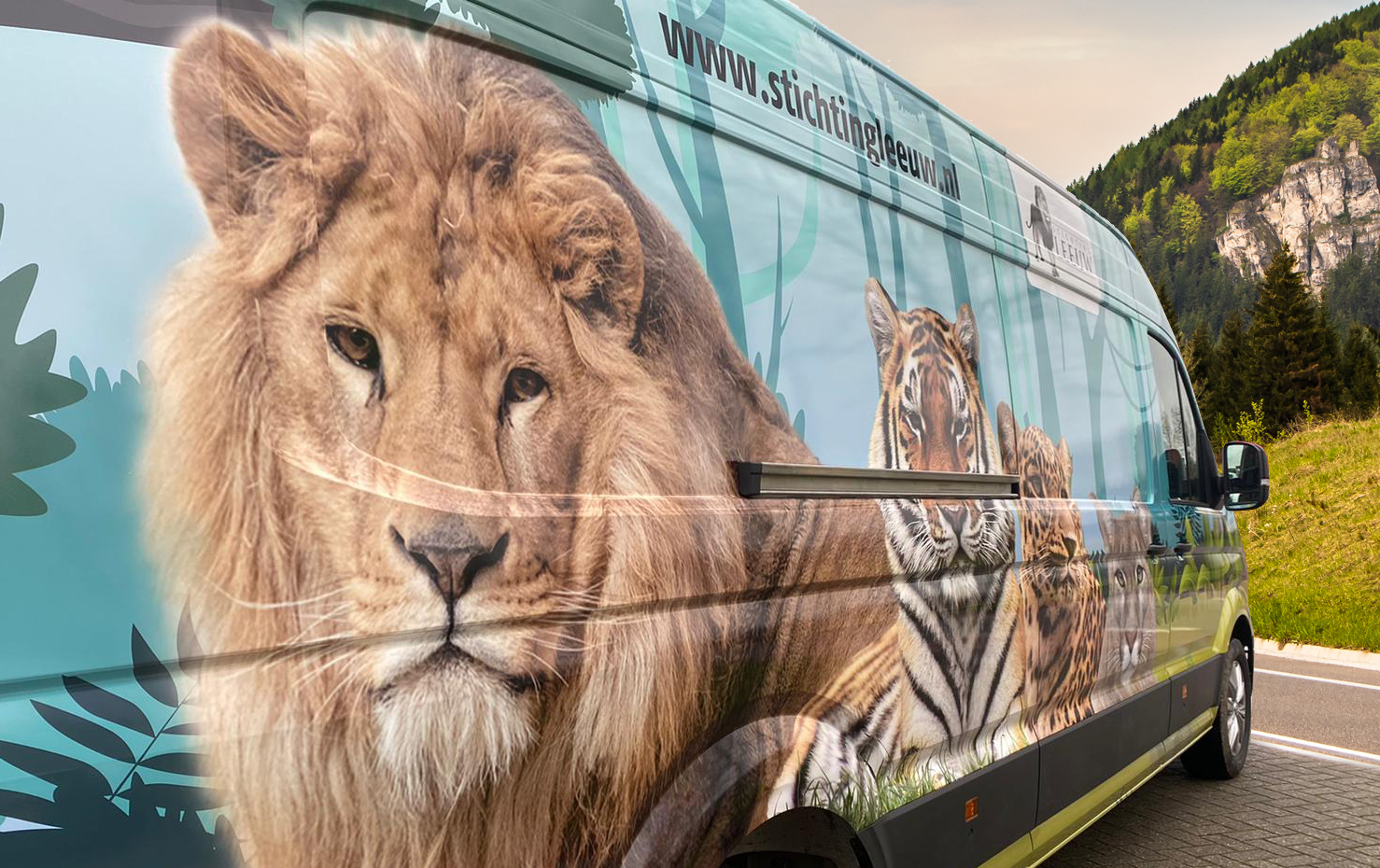 Busy times at Stichting Leeuw
March 28th 2023

The coming period will be busy times for Stichting Leeuw.
Yesterday the drivers of Stichting Leeuw picked up lioness Zòya from Poland. This young lioness had been at Poznan Zoo for several months where she had ended up after a rescue from the war zone in the Ukraine. The administration for the transport took a long time, but now that this was complete, she could be picked up. For Zòya, it is not necessary to first go into quarantine for 30 days, because she has already completed this mandatory quarantine period in Poland. Zòya can therefore go directly to the main building of Stichting Leeuw.
The relocation of Bombay, Drago and Iwan is also planned for early April. It will always be exciting until the last minute, but we hope that April 5 will be the day they fly to South Africa.
This is good news, as three more animals will have to be picked up in a few weeks. These are former circus animals from Spain and France. The three animals, an 18-year-old lion and 2 tigers aged 13 and 14, have been living in a trailer in France for almost a year now. The need is extra high, because these animals will otherwise be killed without the shelter at Stichting Leeuw. These three animals have to spend 30 days in the quarantine facility of Stichting Leeuw. After this period, they can finally enjoy their well-deserved retirement at Stichting Leeuw.