Nero
Lions

Species: African lion
Origin: French circus
Living situation: with Nora
Nero comes from a French circus, but as a cub he came to a Dutch circus. People could take pictures with him there.
But when winter came and the circus season was over, the circus didn't know what to do with him. That's why he was hidden in a trailer. After a tip, Stichting Leeuw picked up Nero. Soon the young lion blossomed.
Nero and Masrya were the first lions to be returned to Africa in May 2015. Unfortunately, Masrya, who lived with Nero, passed away in 2021. Lions are group animals and therefore Nero was paired with Nora not much later. This couple is now enjoying the African sun together at The Lions Foundation.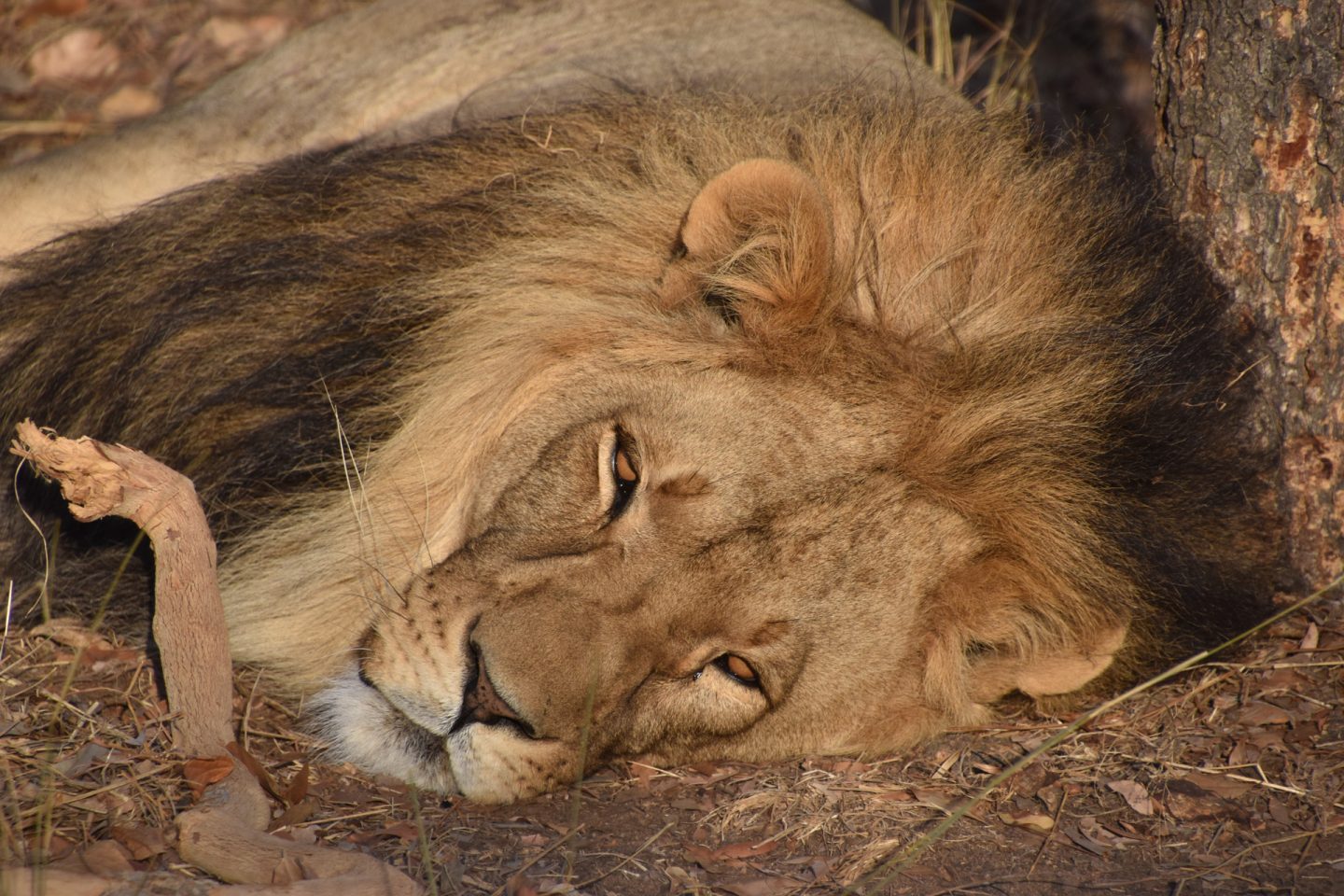 Adopt Nero and support Stichting Leeuw